Co-located Events
The Safety and Security Series, NEC Birmingham 25th - 27th April 2023 - 5 events, 1 pass!

The UK's largest event series dedicated to improving the safety and security of people, property and assets. Our collection of 5 leading industry events includes National Cyber Security Show, The Security Event, The Fire Safety Event, The Workplace Event AND The Health & Safety Event.
The co-location of these events means that it provides a comprehensive offering to the full buying chain, bringing the industry together under one roof.
THE SECURITY EVENT
The Security Event is the UK's exhibition for the commercial and residential security market. Backed by key founding partners TSE is at the forefront of the industry, with a core vision to create a dedicated platform that enables exhibitors, installers, integrators, specifiers, consultants and end users alike to reconnect back at the home of the industry – the NEC Birmingham.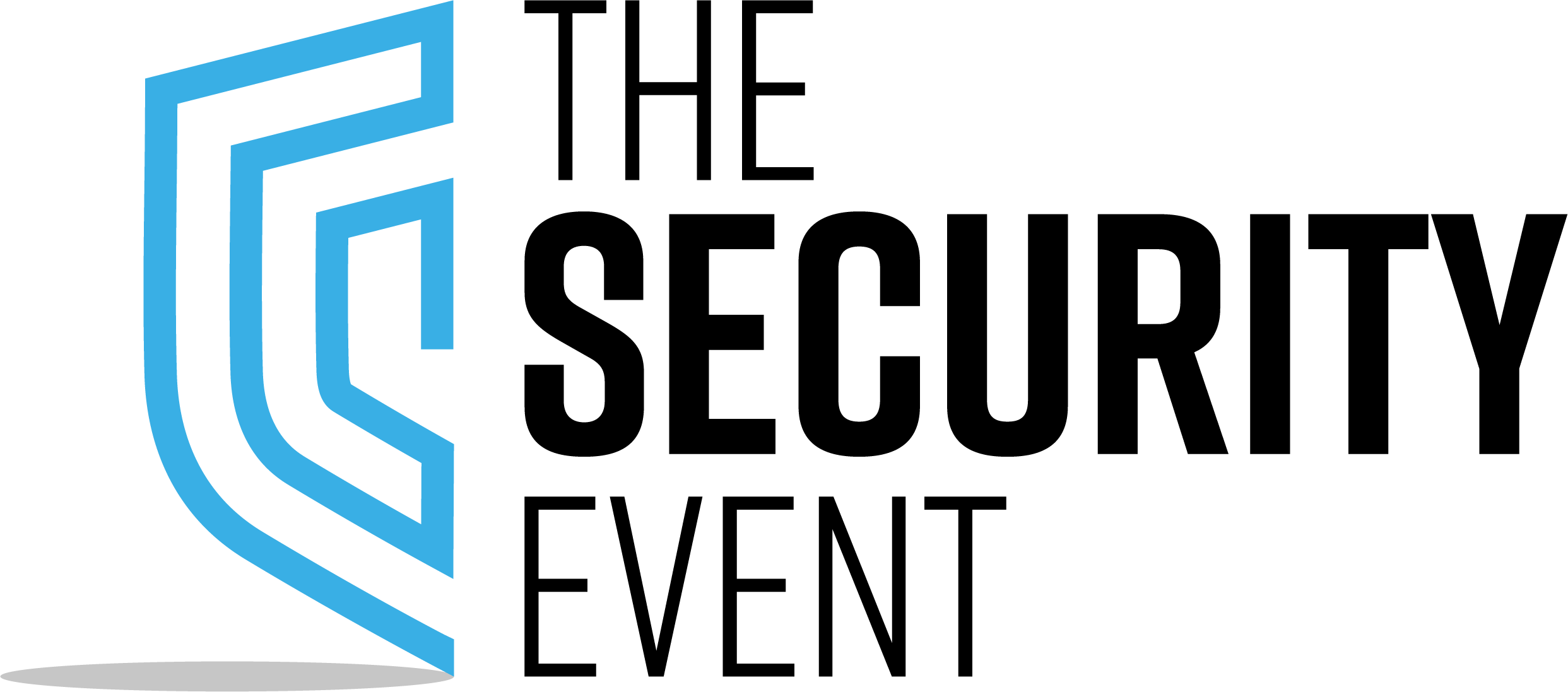 THE FIRE SAFETY EVENT
The Fire Safety Event is dedicated to supporting industry practitioners, professionals and organisations in achieving and maintaining the very highest standards of fire safety management. The event combines an unrivalled educational conference with an exhibition showcasing the most cutting-edge fire safety products and solutions.
THE HEALTH & SAFETY EVENT
The Health & Safety Event showcases the latest products and services from the industry and is the meeting place for anyone responsible for running a safe and efficient workplace. With a unique range of seminars, practical workshops and exhibition hall, it attracts an audience of highly engaged decision makers from HR, construction, manufacturing, engineering, government and many more emerging new markets and industries.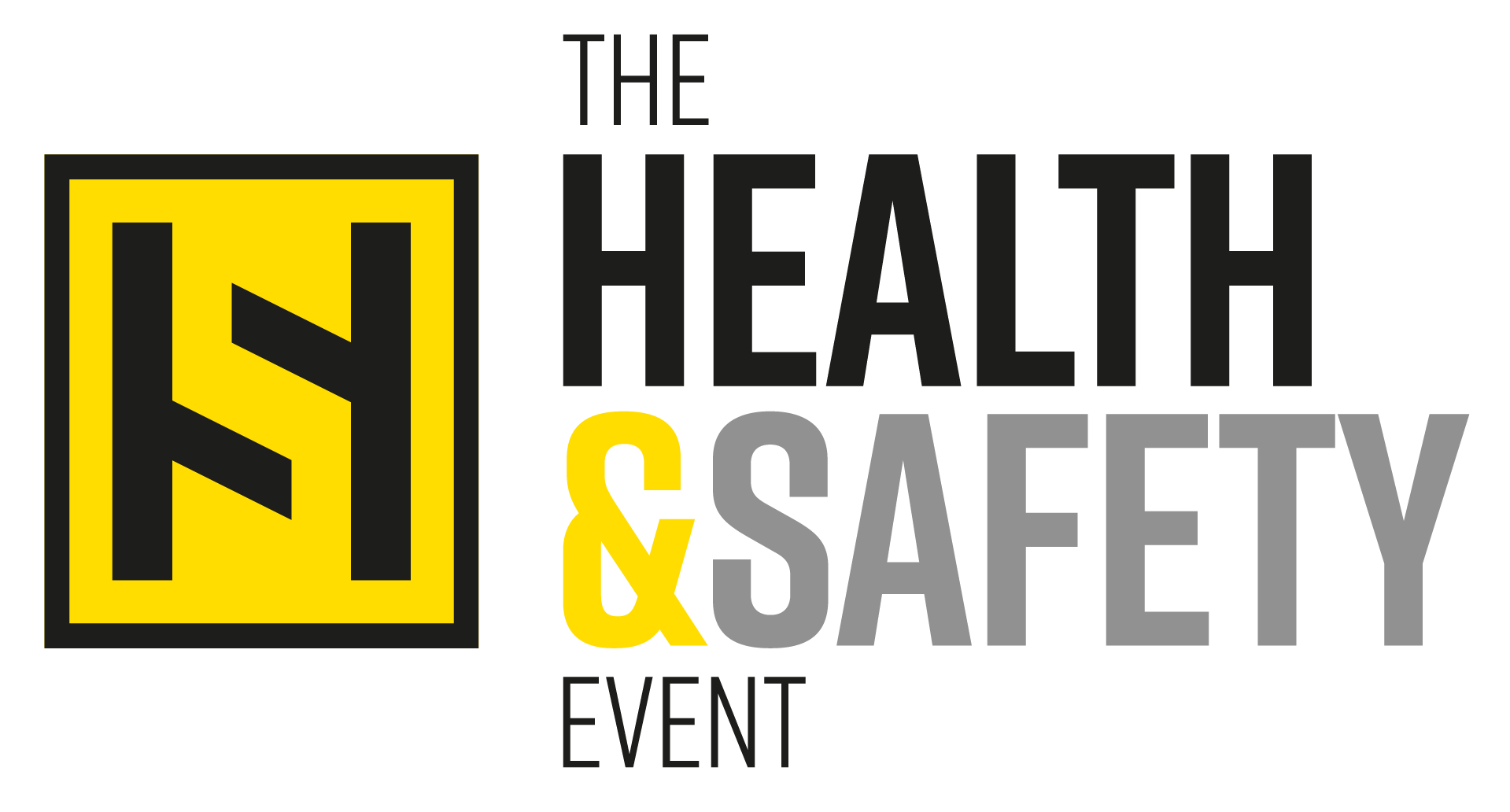 THE WORKPLACE EVENT
An evolution of The Facilities Event, The Workplace Event is the new home for workplace and facilities innovation. This free-to-attend event is the place where the industry meets to be inspired, share best practice and source leading suppliers to create more effective working environments, employee experience, and accelerate organisational performance.