Women in Tech Forum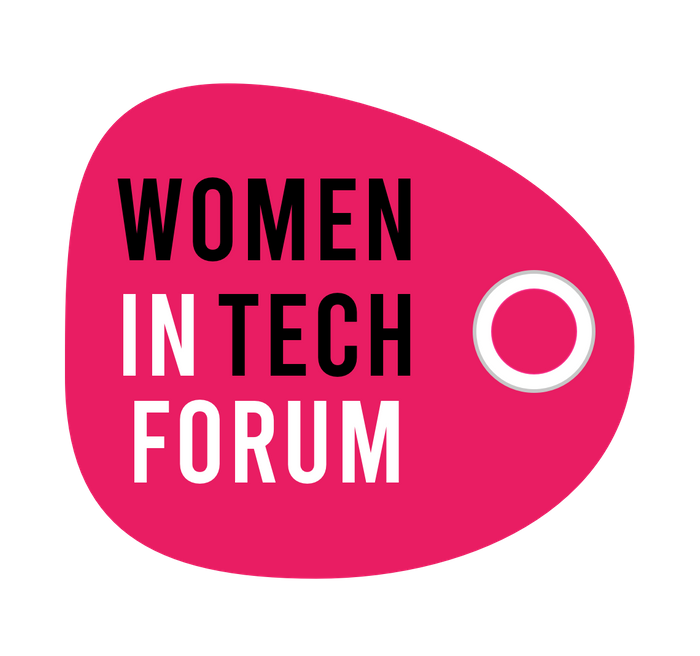 Women in Tech forum is a membership and coaching platform to help women accelerate and grow their career in tech.
Founded by Angie Vaux, a tech industry veteran of 20 years and winner of the '10 Most Impactful Women in Tech 2021', the Women in Tech forum platform provides women at every
stage of their career the opportunity to learn best practices from senior role models, network with peers and learn practical strategies on how to achieve their full potential.
Annual membership includes:
a structured program of monthly virtual events (live or on-demand)
carefully curated articles to support career development and wellbeing at work
video leadership series and podcasts with senior role models in the industry
access to our slack workspace, featuring dedicated channels such as #womeninsales, #womeninengineering, #womeninproduct
monthly live mentoring and networking sessions.
Annual individual membership is £199+VAT and sign up is on our website at https://www.womenintechforum.com/premium-membership/. Corporate membership packages are available, please email info@womenintechforum.com for further information.