The Cyber Resilience Centre for the East Midlands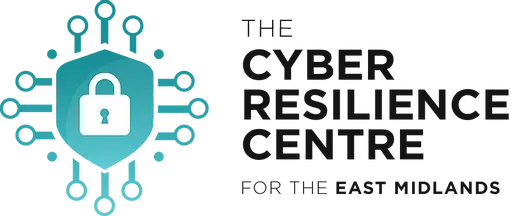 The East Midlands Cyber Resilience Centre (EMCRC) is set up to support and help protect businesses across the region against cyber crime.
By working in conjunction with local universities and the five East Midlands police forces - Derbyshire, Leicestershire, Lincolnshire, Northamptonshire and Nottinghamshire - we possess the latest information on emerging cyber threats, criminal trends and best safeguarding practice. This enables us to provide you with timely guidance to prepare and protect your business, staff and customers from cyber criminals.