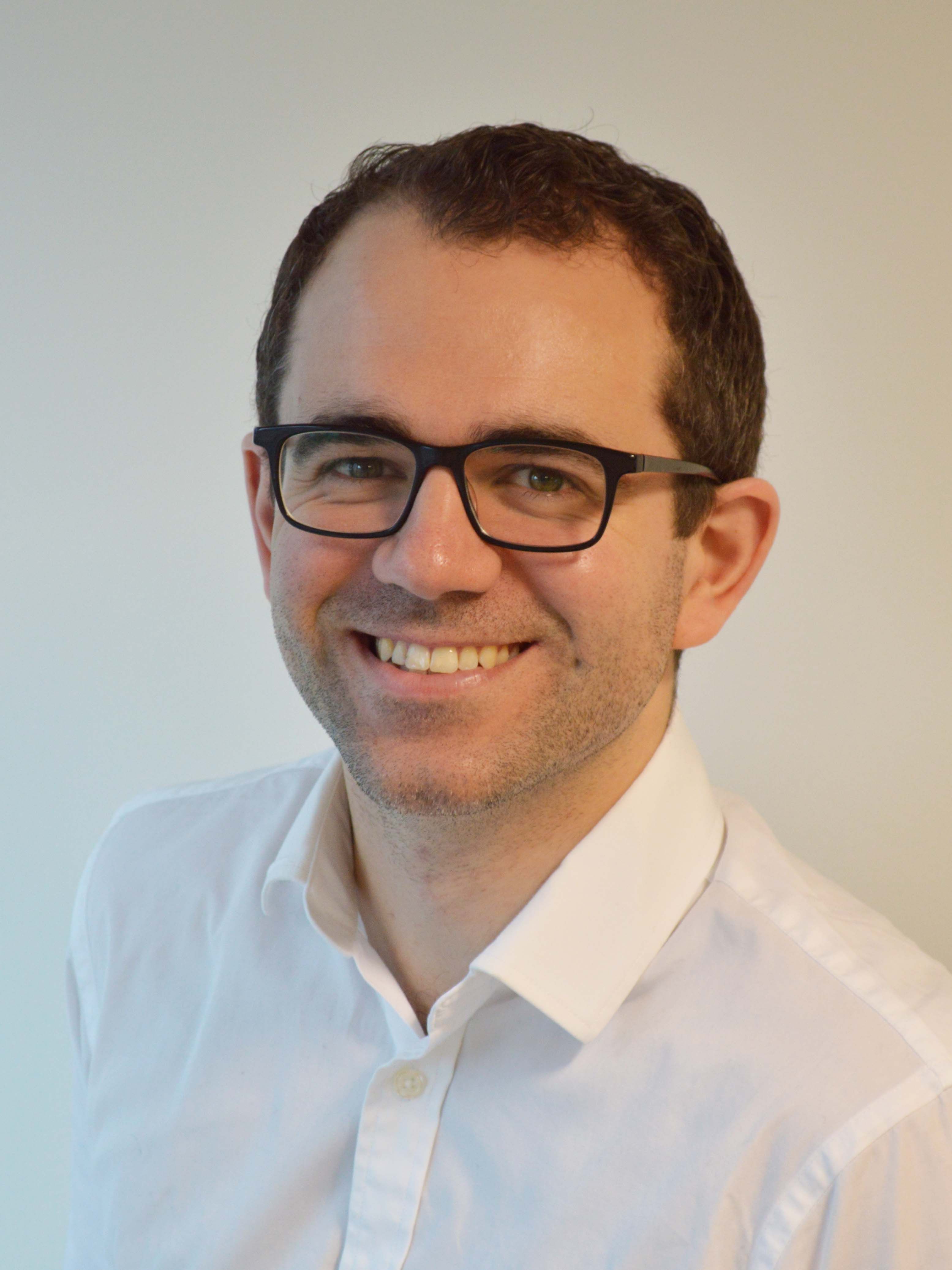 Matthew Evans
Director, Markets
,
TechUK
Matthew Evans leads techUK's Market Programme teams and is a member of the senior leadership team.
The Market Programme teams help techUK members apply innovative technology solutions across a range of sectors, including the Public Sector, Financial Services and Cyber.
Prior to his appointment in early 2019, Matt led techUK's Smart Infrastructure and IoT work, as well as being CEO of the Broadband Stakeholder Group. During this time he led the telecoms industry's approach to lowering the cost of network deployment, played a key role in coordinating it's response to Brexit and was closely involved in the development of the Government's Future Telecoms Infrastructure Review. He also assisted in the development of the UK's first secure by design Code of Practice aimed at consumer IoT, oversaw the publication of a paper outlining the tech sector's view of future mobility services and drove engagement around the use of digital twins.
Matt sits on the Steering Board of the Electric Vehicle Energy Taskforce, Digital Framework Task Group, and the advisory board for the Prospering from the Energy Revolution industrial challenge fund.
Prior to joining techUK, Matt worked in Arqiva's public policy team, across the broadcast and telecoms markets. Before that he was a researcher for an MP at Westminster.