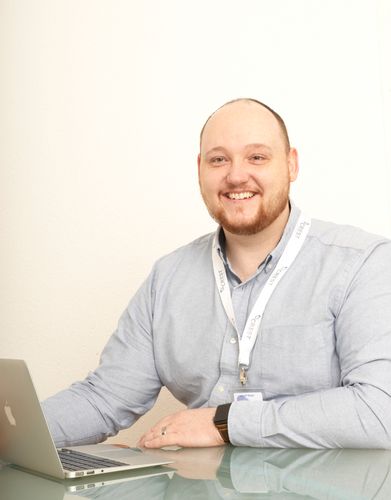 Lloyd Major
Founder & CEO
,
Halo Solutions
Lloyd Major has 20 years' experience in police training and command, developing his expertise at the College of Policing, Emergency Planning College and Coventry University.

A career highlight was in Tactical Support at the National Counter Terrorism Police Operations Centre between 2016 and 2019. Specialising in intelligence, public order and counter terror, Lloyd assisted intelligence agencies around the world providing training and operational support.

Sitting on countless Safety Advisory Groups and event police command posts, Lloyd experienced first-hand countless deficiencies in communications and resilience, sparking a passion leading to Lloyd leaving the police and founding Halo Solutions to help address the key issues he saw.