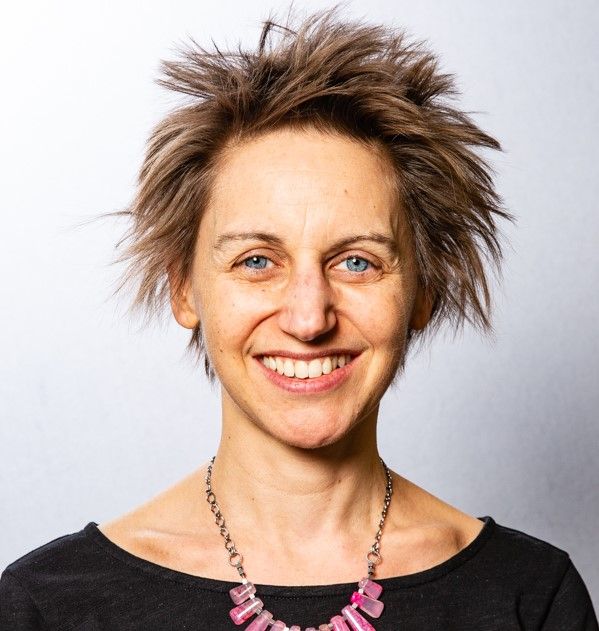 Jessica Figueras
Vice Chair
,
UK Cyber Security Council
Jessica is Vice Chair of the UK Cyber Security Council, and a strategist specialising in security and trust, governance, and the role of tech in civil society. She works with start-ups and scale-ups on growth strategy, and advises UK Government on technology and policy issues relating to online harms and security.
Previously Jessica led multi-million pound research and data programmes for companies including Dods, GlobalData and Ovum, and has advised senior executives in large established tech companies as well as many VC-backed scaleups. She was Chair of the Board at NCT, the UK's largest charity for parents. She is a sought-after speaker and commentator, and as an industry analyst has published extensive research on the application of emerging technologies across government, telecoms and other industries.