09 Aug 2021
The Cyber Resilience Centre for the West Midlands encourages businesses in the West Midlands to not become the next cyber attack victim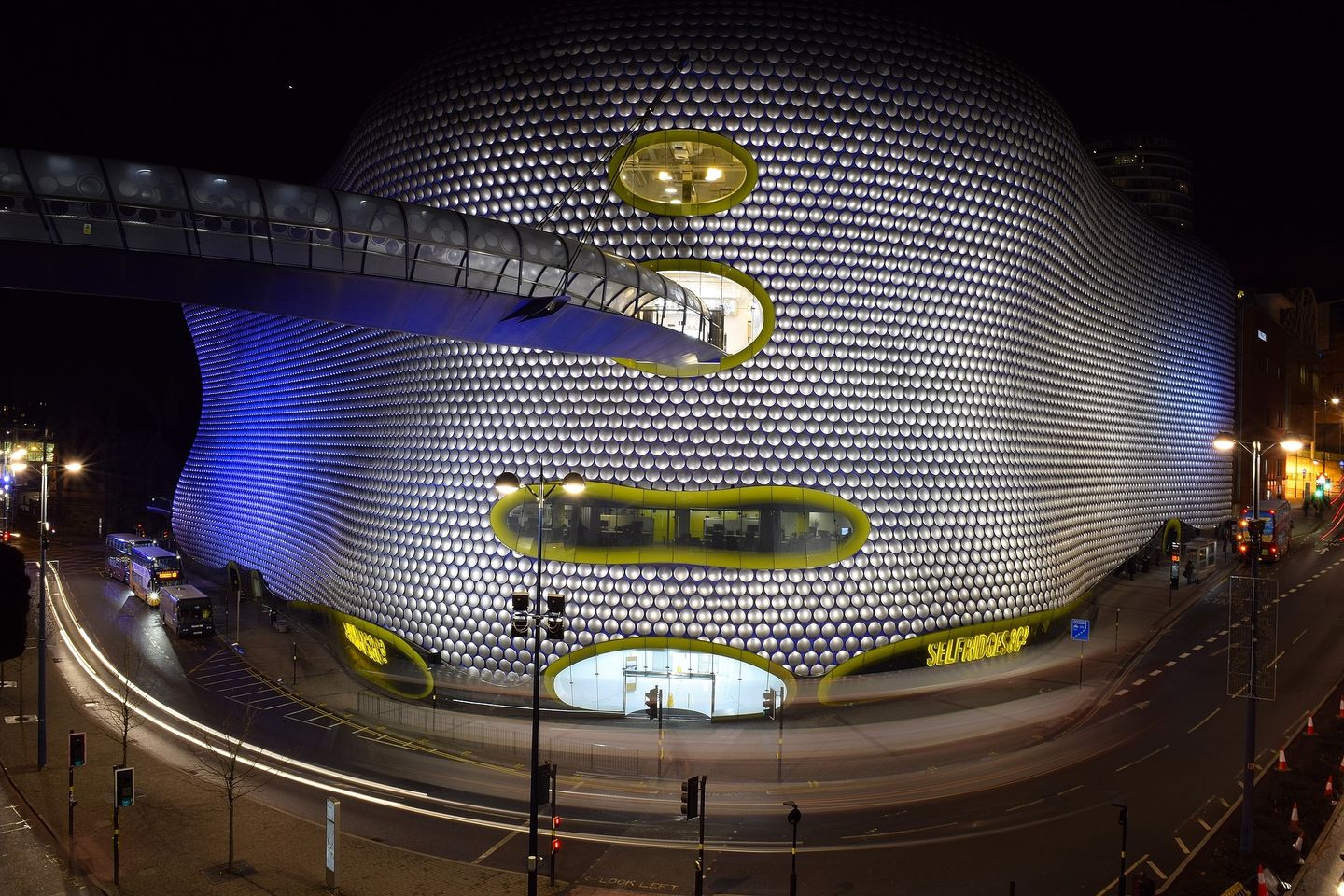 Ahead of the lifting of remaining COVID-19 restrictions, The Cyber Resilience Centre for the West Midlands is urging businesses to be extra vigilant and to take action to help secure their businesses from cyber criminals who are looking for opportunities to strike.
With 44,307 new businesses launching across the region since March 2020, and 39% of businesses suffering a cyber attack in the last 12 months, there has never been a better time for businesses to ensure they are doing all they can to protect themselves.
The headlines are regularly awash with how criminals are launching attacks. Recent attacks in the region include an attack on a Birmingham-headquartered law firm and a ransomware attack on a college in the city that resulted in the college closing until systems were restored.
Globally, there have been several recent attacks including global meat supplier JBS Foods, camera brand Fujifilm who suffered a ransomware attack, and cyber criminals have even targeted an American oil pipeline system that supplies nearly half of the east coast's fuel supplies.
Alison Hurst, Director of The Cyber Resilience Centre for the West Midlands said: "Unfortunately, you only need to turn on the news or scroll through a news feed to see who the latest victims of a cyber-attack are, this is due to the flexible criteria that cyber criminals work to.
"No business is too large or too small for them to attack, and sadly as a result it is a case of when and not if an attempted cyber attack might take place. As a business owner, you have a responsibility to ensure your employees are using systems and devices safely, whilst protecting your customers data from the likes of phishing attacks or data breaches.
"With Action Fraud reporting that the reported loss from cyber crime in the West Midlands is over £590,000, I'd urge you to check up on your cyber security and take the necessary steps to avoid your business or customers adding to this total."
To help your business strengthen its cyber resilience, you can follow and adopt these basic practices outlined in the Small Business Guide from the National Cyber Security Centre (NCSC).
The guide sets out five key areas for businesses to help improve their cyber security.
The five recommended areas of focus are:
Backing up your data: Top tips include keeping a back-up of data separate, reading our Cloud Security guidance, and backing up regularly.

Protecting from malware: Top tips include switching on firewalls, preventing staff downloading dodgy apps, and controlling how USBs can be used.

Keeping your smartphones (and tablets) safe: Top tips include making sure devices can be wiped remotely, not connecting to unknown Wi-Fi networks and keeping device software up to date.

Using passwords to protect your data: Top tips include avoiding predictable passwords, using two-factor authentication, and changing default passwords.

Avoid phishing attacks: Top tips include checking for obvious signs of phishing, reporting all attacks, and testing resilience using our Exercise in a Box tool.
To help you, businesses in the West Midlands can sign up for a free Core Membership where you will receive a welcome pack full of practical tips and tools that will help you identify your risks and vulnerabilities and the steps you can take to increase your levels of protection.
Visit www.wmcrc.co.uk/membership to sign up or learn more.