14 Feb 2023
Reseller Programme Now Accepting Applications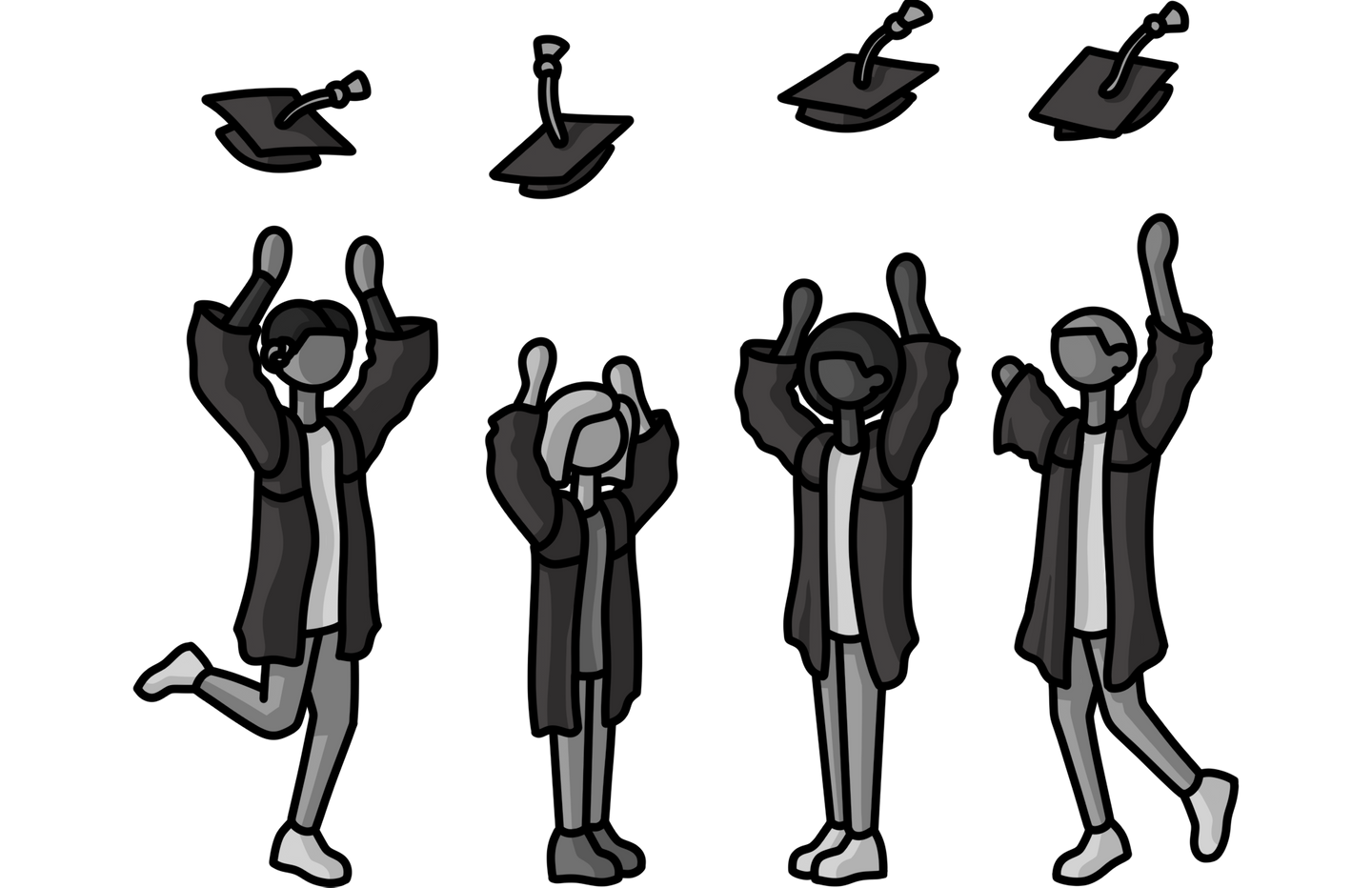 The Culture Gem Learn eLearning system delivers each compliance training topic in multiple micro-course formats, so that everyone can decide how they best learn and digest information, and choose their own learning adventure, whilst meeting the same learning objective.
Our Learn Platform allows for sensory differences and attentional challenges, and enables the individual to personalise their learning mode to their own needs and preferences, exceeding Web Content Accessibility Guidelines (WCAG).
In short, the learner chooses how they best learn, and is provided the optimum learning environment, without the need for costly Individual Learning Plans, or excessive amounts of LMS administration.
Previously, organisations may have procured multiple training packages, to cover compliance training requirements, or have been limited to a small vendor offering, who provide generic and unengaging courses.
Our courses are role specific, so are relevant to the actual job the individual carries out, and the information relevant to their day to day activities.
The Learn Platform hosts all data in UK and allows licensees to:
Report in real-time using our line manager reporting dashboard
Track learning from outside LMS
Assign online and offline tasks to learners
Host their own learning materials
Host their own policies
Visit https://www.culturegem.co.uk/learn-reseller to apply.