12 Apr 2021
Launch of our new SME hub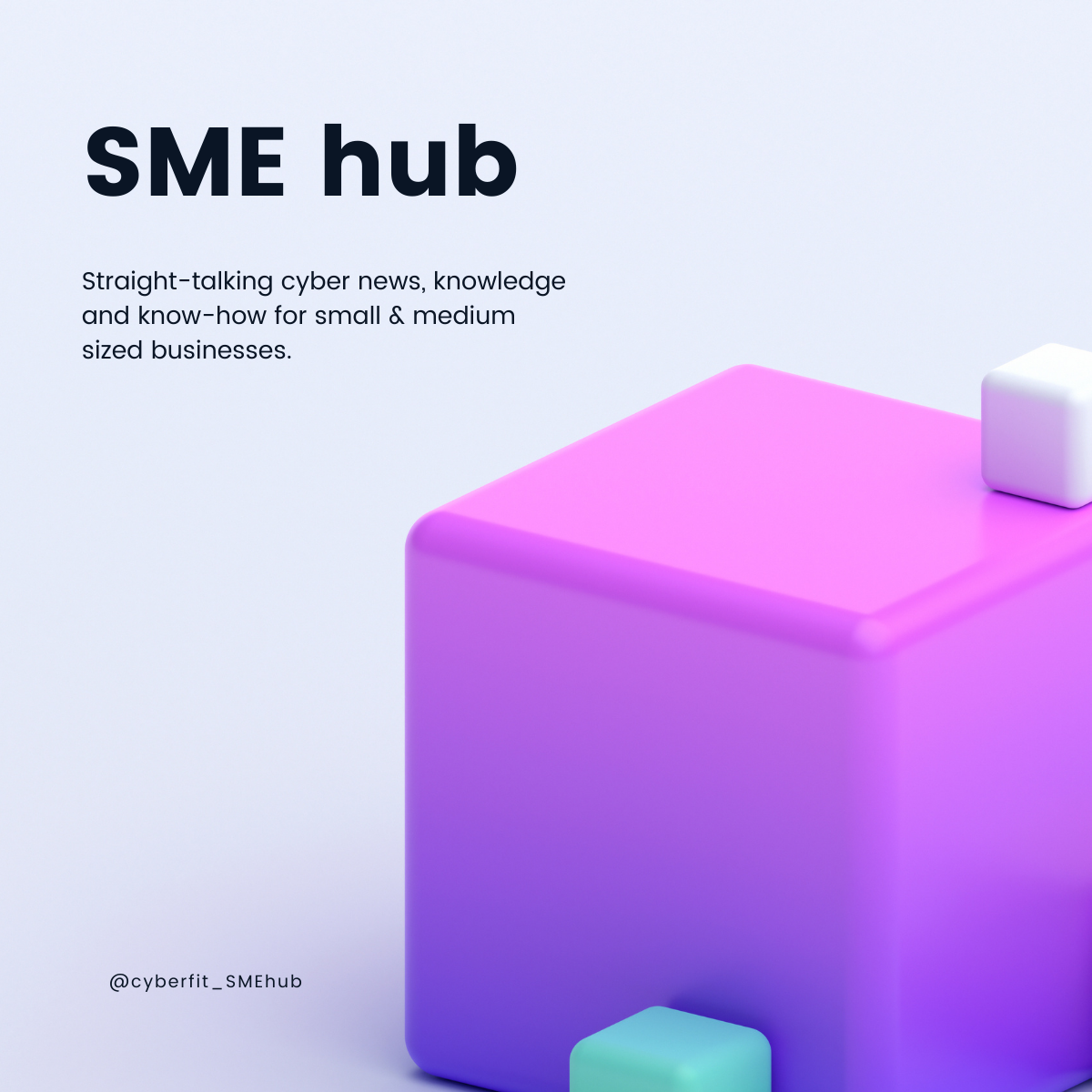 Cyber security is often pushed to the bottom of the list of priorities but that is a high-risk strategy in today's increasingly digital world.
The pace, sophistication and impact of cyber-attacks in the last 12 months have left companies of all sizes struggling to keep up. In particular, it makes prime targets out of smaller businesses that lack the time, resources and technical knowledge to adequately protect themselves.
We see this at Cyberfit where most new business comes from those seeking help responding to an attack. They have almost always put cyber security off because of the perception that it is confusing, complicated, costly and only really applicable to large corporations. We find even the name 'cyber security' has become a barrier for non-technically minded people who hear the word 'cyber' and immediately rule themselves out of being able to understand it.
We want to help change this, so we have developed affordable packages to support businesses of all sizes and launched an SME hub where our experts will share news, knowledge and know-how in a language that is both easy to understand and jargon-free. So SMEs don't have to wait for something to go wrong before finding out how they can protect themselves.