15 Mar 2023
The Future of Cyber-Enabled Fraud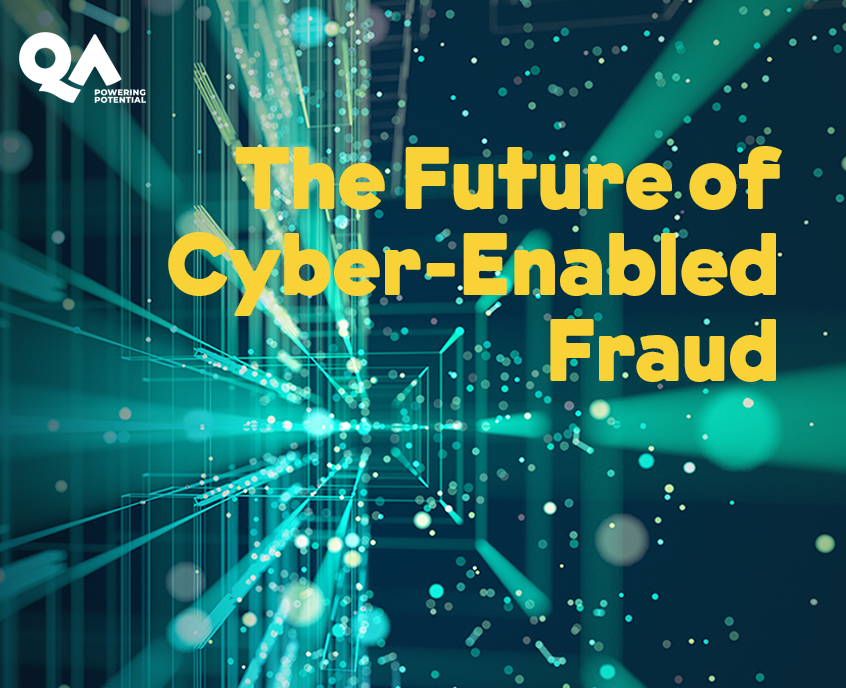 Looking Over the Horizon at Cyber-enabled Fraud
Today, we're in the middle of the fourth industrial revolution. One that is amplified by the popular use cases for AI, 5g connectivity, IOT (internet of things), quantum computing, these digital technologies are evolving the way in which we operate across every single industry.
This digitised society has transformed cybercrime and cyber-enabled fraud into a major revenue stream for organised crime groups (OCG).
Read the full article - here.
https://www.qa.com/about-qa/our-thinking/the-future-of-cyber-enabled-fraud/