DigitalXRAID in top 10 companies globally to be awarded CREST OVS Accreditation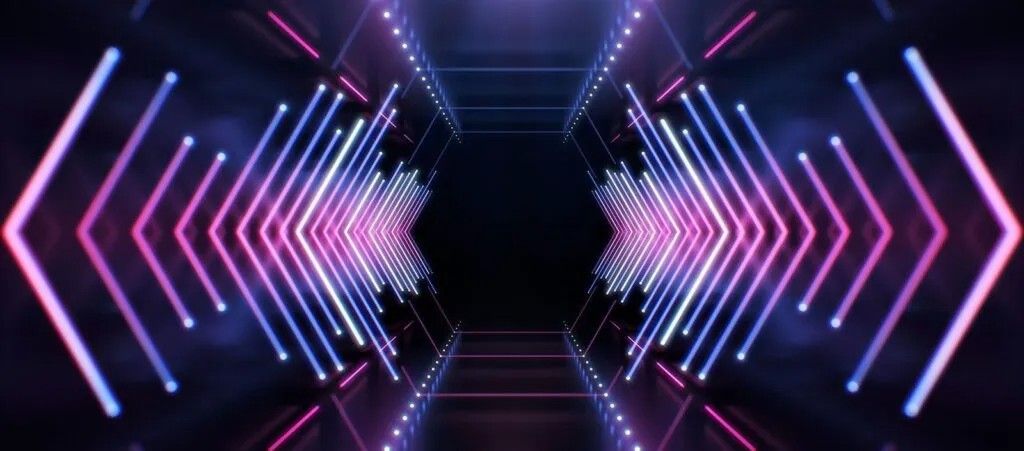 Accreditation involved a rigorous process including evaluation of service delivery methods and skills and experience of DigitalXRAID's security testing team
CREST OVS accreditation provides customers with quality assurance that the service DigitalXRAID provides meets the CREST internationally recognised gold standard in app penetration testing
DigitalXRAID, an award-winning managed security service provider, is only the tenth company in the world to achieve the CREST OWASP Verification Standard (OVS) and one of only 9 to have achieved CREST OVS for both Mobile and Web Applications.
The CREST OWASP Verification Standard (OVS) is a framework, developed by CREST in consultation with the Open Web Application Security Project (OWASP).
With digitisation creating an expanding attack surface and rapidly evolving risk to businesses, CREST, OWASP and like-minded organisations identified a need for global app security standards to deliver clarity, consistency and assurance for app security.
CREST OVS is aligned with OWASP's Application Verification Security Standard (ASVS) and Mobile Application Security Verification Standard (MASVS).
The CREST OVS accreditation involved a rigorous process in which DigitalXRAID's cyber security service delivery and company accreditations were assessed to ensure that the programme requirements could be met.
DigitalXRAID's team of experienced security testers, including those with CREST Registered Penetration Tester accreditations, were assessed for demonstrable skills and competencies in app security testing. The team were added to the CREST Skilled Persons Register as the final stage of the accreditation process.
Rick Jones, CEO and Co-Founder at DigitalXRAID said: "Our entire business is committed to delivering cutting-edge quality services for our customers. We understand that we must be a company of trust and our services come with significant responsibility. Customer confidence is of ultimate importance.
Being awarded the CREST OVS verification benefits our customers by signposting that the services we offer, and our team of experts, are quality-assured by the internationally recognised gold standard in penetration testing: CREST."
There are many benefits to CREST OVS accreditation for customers looking to conduct web application penetration testing and mobile application penetration testing services, such as:
Assurance that the penetration testing provider meets an internationally recognised independent standard for testing methodology and experience
Standardised and clear security testing reporting
Potential reductions in cyber insurance premiums by using apps tested by a CREST OVS accredited company
Guidance on which suppliers to engage with for application testing services
Guidance on the best app development providers leveraging the OWASP ASVS and MASVS standards and competent security testing
DigitalXRAID constantly strives to improve the quality of its cyber security services and gain industry certifications to provide customer assurance. The company is in the top 1% globally for its accreditations, including multiple CREST accreditations for the Security Operations Centre (SOC) service, Vulnerability Assessments, and Penetration Testing services.
Learn more about DigitalXRAID's CREST OVS web application and mobile application penetration testing services.
– ENDS –
About DigitalXRAID
DigitalXRAID is an award-winning managed security services provider with 25+ years' experience, dedicated to providing our clients with state-of-the-art cyber security solutions. We specialise in Vulnerability Management, Threat Intelligence, Information Security, PCI-DSS, Penetration Testing, Managed Security Services, Security Consultancy, and offer a fully managed Security Operations Centre (SOC) for your complete cyber security protection.  
We're serious about security and compliance and have some of the highest qualified professionals in the country ready to safeguard your security. We are one of the elite few who hold both CHECK and CREST certifications alongside Cyber Essentials Plus, IASME Gold Standard, ISO 27001, and ISO 9001 accreditations.  
With our cutting-edge tools and techniques, we'll protect your business 24 hours a day, 365 days a year. We'll shield you from cyber threats, safeguard your digital assets and ensure you stay two steps ahead of the criminals. We're your best defense against cyberattacks and when you choose DigitalXRAID, you're choosing the finest cyber security team for your business.