DigitalXRAID awarded Best Managed Security Service at the SC Awards Europe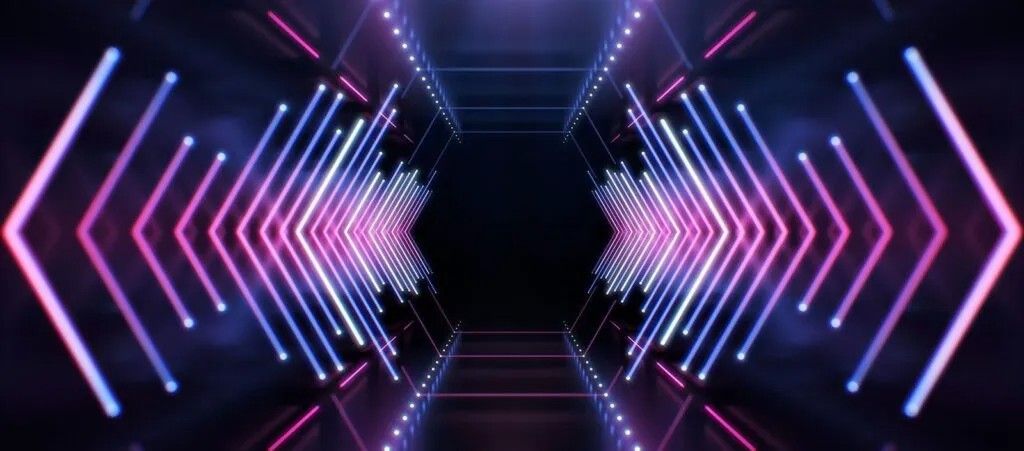 The award coincides with DigitalXRAID's appearance at Infosecurity Europe 2023 in London and two further award wins at the 2023 Cybersecurity and Resilience Awards.
DigitalXRAID, an award-winning managed security services provider, today announced that it has been awarded the Best Managed Security Service award at a glittering SC Awards Europe ceremony, held in London.
The providers shortlisted in the category included; Kroll, ConnectWise, AT&T Cybersecurity, Cyberproof, NormCyber and Vercara, with DigitalXRAID scooping the award win on the night.
The news comes in the same week that DigitalXRAID was also awarded the Best Post-Attack & Remedial Service and Best Public Sector Cybersecurity Solution awards at the 2023 Cybersecurity and Resilience Awards, run by Business Awards UK. As well as these awards, DigitalXRAID was Finalist in both the Best International Cybersecurity Service category and the Best Cybersecurity Company category.
The SC Awards Europe coincided with Infosecurity Europe 2023, so the team wasted no time in getting a photo opportunity to continue the celebrations on the event stand the following day.
Rick Jones, CEO and Co-Founder of DigitalXRAID said "These awards and the business growth that DigitalXRAID has seen over the last year is testament to the strength of its customer relationships.
Thanks to our amazing team and all their efforts in keeping our customers safe. Having our Managed CREST Security Operations Centre (SOC) Service recognised by one of the most prestigious awards in the industry is amazing."
For more information on DigitalXRAID and its CREST Accredited Security Operations Centre (SOC) Service, plus its full range of managed offensive, defensive and compliance services, click here.
– ENDS –
About DigitalXRAID
DigitalXRAID is an award-winning managed security services provider with 25+ years' experience, dedicated to providing our clients with state-of-the-art cyber security solutions. We specialise in Vulnerability Management, Threat Intelligence, Information Security, PCI-DSS, Penetration Testing, Managed Security Services, Security Consultancy, and offer a fully managed Security Operations Centre (SOC) for your complete cyber security protection.  
We're serious about security and compliance and have some of the highest qualified professionals in the country ready to safeguard your security. We are one of the elite few who hold both CHECK and CREST certifications alongside Cyber Essentials Plus, IASME Gold Standard, ISO 27001, and ISO 9001 accreditations.  
With our cutting-edge tools and techniques, we'll protect your business 24 hours a day, 365 days a year. We'll shield you from cyber threats, safeguard your digital assets and ensure you stay two steps ahead of the criminals. We're your best defence against cyberattacks and when you choose DigitalXRAID, you're choosing the finest cyber security team for your business.