09 Aug 2021
'Cyber CCTV' on offer to all businesses in the West Midlands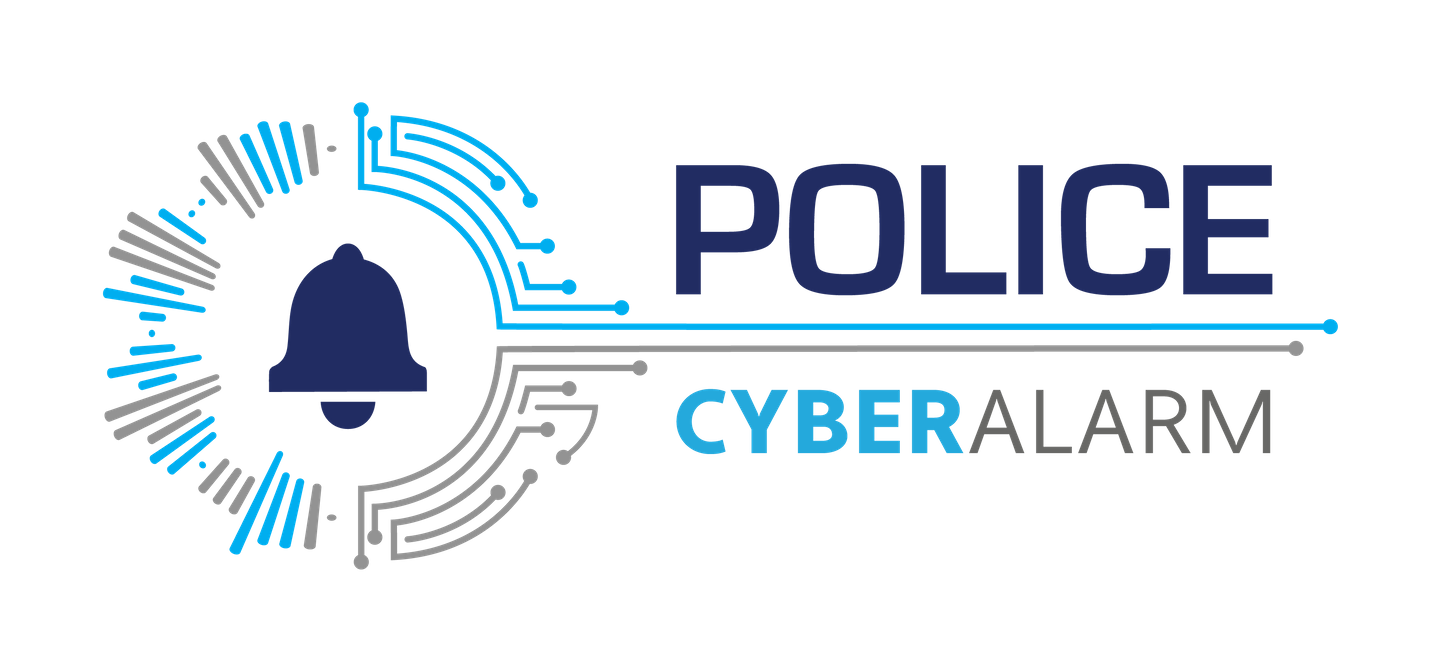 Police CyberAlarm helps business understand and monitor malicious cyber activity.
Every business in the West Midlands can now access a free digital tool designed to help understand and monitor incoming threats from hackers.
Police CyberAlarm was introduced to a number of organisations across the country who took part in a pilot roll out. Following its success, the government-funded initiative is now being rolled out across the country.
Once a business or organisation becomes a Police CyberAlarm member, they will need to install the 'CyberAlarm Virtual Server', which will then collect and process traffic logs identifying suspicious activity from the firewall. The server collects traffic logs, but not the content of the traffic. It is designed to protect personal data, trade secrets and intellectual property.
The benefits of being a Police CyberAlarm member include regular reports revealing suspicious and potentially malicious attack activity on firewalls/internet gateways. It details how the attack is happening and where it is coming from, so that improvements can be made to the business' cyber resilience. It will also help law enforcement identify current threats and take enforcement action against cyber criminals.
Police CyberAlarm can benefit any public and private sector business with a computer network, including SMEs, organisations, charities, education establishments and local government.
Businesses can sign-up on the Police CyberAlarm website. They will then receive a unique code, which, once added to the website, will provide access to full instructions on how to install Police CyberAlarm.
Alison Hurst, Director of The Cyber Resilience Centre for the West Midlands said: "I am delighted that Police CyberAlarm has arrived in the West Midlands region to expand on the great work that the WMCRC is currently undertaking to make the West Midlands region a safer place for businesses to operate and trade from.
With the average cost of cyber attacks to small businesses being in the region of £11,000, there has never been a more prevalent time for businesses to accept all the help that is available."
How does Police CyberAlarm work?
Once you become a Police CyberAlarm member you install a 'CyberAlarm Virtual Server' on your system which will be used to collect and process traffic logs identifying suspicious activity from your firewall/internet gateway.
Police CyberAlarm is a monitoring system and does not interfere with normal network operations. It is a small virtual appliance outside the network and does not delay the traffic through the gateway and is installed with just one-click.
Data collected is used to create regular reports on suspicious and potentially malicious activity seen by your business, as well as reports identifying threat trends seen across the network of Police CyberAlarm members. Your business can use this reported intelligence to update your defences to better protect your business from cyber threats.
This data is also used by the Police to evaluate and track trends in cybercrime and take enforcement action where appropriate.
Does it collect any personal data?
No, the data collected by the system does not contain any content of the traffic. The system is designed to protect personal data, trade secrets and intellectual property.
How do I sign up?
If you would like to become part of Police CyberAlarm or find out more about receiving regular security updates and reports to help you gain a better understanding of current threats, you can register at the Police CyberAlarm website.