Alan Freeland appointed to the CREST International Council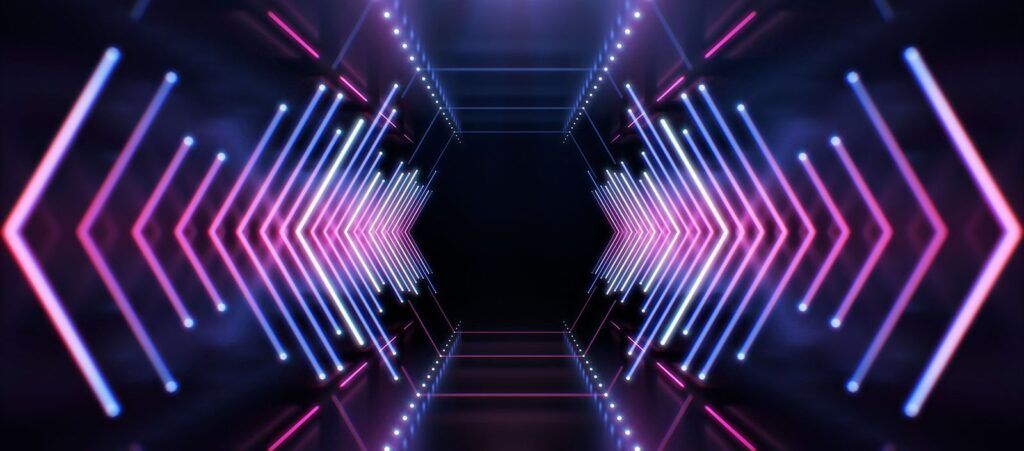 Alan has been appointed as the lead representative for Security Operations Centres (SOC) on the International Council
Alan brings a wealth of knowledge to the CREST International Council having worked with SOC teams across the globe following his CREST Security Operations Centre Focus Group election earlier this year
DigitalXRAID, an award winning managed security service provider, has today announced that its Lead Security Analyst and SOC Manager, Alan Freeland, has been appointed to the CREST International Council.
CREST is an international not-for-profit accreditation and certification body that represents and supports the technical information security market. The CREST International Council was established in 2015 to act as a central organisation working with Regional Chapters across the globe. Regional Chapters cover Americas, Asia, Australasia, Europe and the United Kingdom.
The CREST International Council nurtures global capability, capacity, consistency and community in cyber security. Following Alan's election to the Council, he will be overseeing strategy and activities as representative for the Security Operations Centre (SOC) discipline. Alan will also work closely with CREST President, Rowland Johnson, and the Regional Council chairs.
Alan brings a wealth of knowledge to the CREST International Council. Following his election to the the CREST Security Operations Centre (SOC) Focus Group earlier this year and the subsequent work Alan has actively participated in, he has contributed to ideas and suggestions around technological developments, reviewed accreditation processes, assessed research proposals, supported government initiatives and driven the industry forward by working with SOC teams across the globe.
Alan has a strong history of cyber consultancy and cross industry experience, including Financial Services, IT & Technology and Engineering, in both Enterprise and SME (Small and Medium Enterprise) organisations.
At DigitalXRAID, Alan is the lead analyst for the world class, CREST accredited Security Operations Centre, leading a highly skilled and certified team of analysts who are analysing, managing, and assessing every aspect of DigitalXRAID's customers' cyber security, 24/7/365.
DigitalXRAID are CREST certified for Vulnerability Assessment, SOC (externally validated), SOC (application form) and Penetration Testing.
About DigitalXRAID
DigitalXRAID is an award-winning managed security services provider with 50+ years' experience, dedicated to providing clients with state-of-the-art cyber security solutions. We specialise in Vulnerability Management, Threat Intelligence, Information Security, PCI-DSS, Penetration Testing, Managed Security Services, Security Consultancy, and offer a fully managed Security Operations Centre (SOC) for your complete cyber security protection.  
We're serious about security and compliance and have some of the highest qualified professionals in the country ready to safeguard your security. We are one of the elite few who hold both CHECK and CREST certifications alongside Cyber Essentials Plus, IASME Gold Standard, ISO 27001, and ISO 9001 accreditations.  
With our cutting-edge tools and techniques, we'll protect your business 24 hours a day, 365 days a year. We'll shield you from cyber threats, safeguard your digital assets and ensure you stay two steps ahead of the criminals. We're your best defense against cyberattacks and when you choose DigitalXRAID, you're choosing the finest cyber security team for your business. 
About CREST
CREST is a not-for-profit accreditation and certification body representing the technical information security industry. CREST provides internationally recognised accreditations for organisations providing technical security services and professional level certifications for individuals providing vulnerability assessment, penetration testing, cyber incident response, threat intelligence and security operations centre (SOC) services. CREST Member companies undergo regular and stringent assessment, whilst CREST certified individuals undertake rigorous examinations to demonstrate the highest levels of knowledge, skill and competence. To ensure currency of knowledge in fast changing technical security environments the certification process is repeated every three years.
Each Region has a Council of elected member company representatives who oversee the strategy and activities within the region. The Chairs of each of these Councils represent their region on the CREST International Council. CREST supports its members and the wider information security industry by creating collaborative research material. This provides a strong voice for the industry, opportunities to share knowledge and delivers good practice guidance to the wider community.