TecSec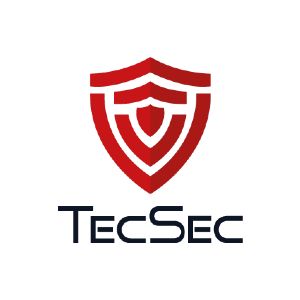 TecSec Services Ltd provide a sophisticated level of Risk management, Disaster recovery, Cyber security and IT support services. We provide them to a wide range of clients with particular expertise in serving highly regulated industries.
We understand the risks inherent in the reliance of businesses on IT systems, and provide the skill to implement technical controls, governance and training that mitigate those risks, and provide independent auditing to prove that our clients understand them too.
Our GCHQ Risk management consultants have achieved Cyber Essentials, IASME Gold and we are now an IASME certification body. We are currently working with clients to achieve IASME Gold, with GDPR, and to secure their data.
"We are actively involved with The Business/Cyber Resilience Centres and through them TecSec are endorsed by many Police Forces across the UK, so when we heard there was an opportunity to further help UK SMEs at a dedicated event, we knew we wanted to be a founding partner.
We are committed to helping small and medium companies to better understand IT and the associated security services as demonstrated by our long-standing status as a certification body for Cyber Essentials through IASME and the NCSC. Our approach to security is holistic covering data, employees and premises so this event couldn't be more in line with our thinking!"
Morton Bell – TecSec Managing Director