CyberGuard Technologies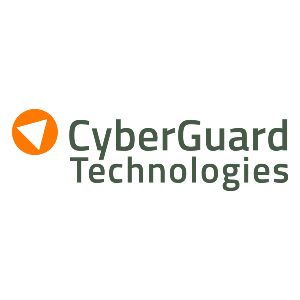 CyberGuard Technologies Limited provides the very best in IT security for UK businesses looking for premium IT performance in a protected, secure environment.
They protect their customers from end-to-end through; Security Testing, Managed Detect & Respond Services, Security Awareness Training and Cyber Certification, and provide reassurance in the event of an attack through fast and effective Cyber Incident Response, built upon sound threat intelligence gathered by our own team of cyber analysts coupled with intel from various global sources.
Certified The IASME Consortium GOLD certification body, CREST-accredited for Penetration Testing and Incident Response services.
"CyberGuard Technologies is on a mission to protect UK SMEs from cyber criminals, enabling them to prosper and thrive, so we're thrilled to be a founding partner of the National Cyber Security Show; a fantastic opportunity to be amongst other industry-leading experts, sharing the same important vision."
Paul Colwell - Technical Director, CyberGuard Technologies