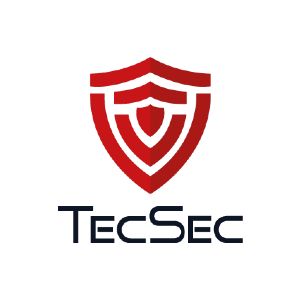 TecSec Services Ltd
Stand: 3/D38
| Awareness, training & education
| Identification, authentication & access controls
| Incident response & management
| Information risk assessment & management
| Threat intelligence, monitoring, detection & analysis
TecSec was established in 2006 and continues to deliver a sophisticated level of provisions across, IT Support Services; Cyber Security; Risk Management, Disaster Recovery, Cloud services, Connectivity and IT support services. They cater to a wide range of clients with particular expertise in serving highly regulated industries.
We understand the risks inherent in the reliance of businesses on IT systems, and provide the skill to implement technical controls, governance and training that mitigate those risks, and provide independent auditing to prove that our clients understand them too.
Address
St James House
Vicar Lane
Sheffield
S1 2EX
United Kingdom
Products
At TecSec, we pride ourselves on using the most recent & advanced technologies to help prevent and protect our clients from harm.  We offer a wide range of Cyber Services, which include: Vulnerability ...