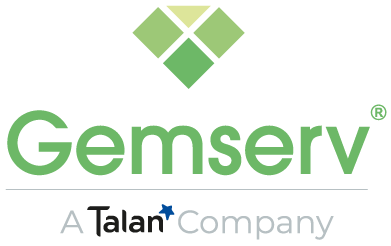 Gemserv
Stand: 4/K31
| Awareness, training & education
| Identification, authentication & access control management
| Incident response & management
| Information risk assessment & management
| Threat intelligence, monitoring, detection & analysis
Gemserv is an expert provider of professional services in a world driven by data and technology. Established in 2002, we are purpose-driven and have grown and diversified to offer consultancy and outsourcing capabilities across several rapidly expanding markets. Our services include market design, governance, digital transformation, cyber security and assurance. We work across the energy, low carbon, health, cyber & digital and public sectors. We also provide a range of sector-agnostic services across other industries. We have offices in London, Birmingham and Dublin as well as serving international clients. Gemserv is a B Corp accredited company. This certification is globally recognised in meeting rigorous standards of performance, accountability and transparency in ESG (Environmental, Social and Governance). We are proud to have been recognised as one of the Financial Times Leading Management Consultant's for the third year running.
Address
Gartmore House
8 Fenchurch Place
London
EC3M 4AJ
United Kingdom
Products
Every business faces IT security challenges. The biggest of these for startup and scaleup companies is often putting information security leadership and oversight into place cost-effectively. 

Having the right controls in place to comply with PCI DSS can help organisations save significant time and resources in complying with other requirements. 
Videos
Gemserv's Ian Hirst (Partner, Cyber Threat) meets with renowned author, advisor and speaker, Nina Schick to discuss cyber threat intelligence and how the current geopolitical landscape is shaping cybe ...