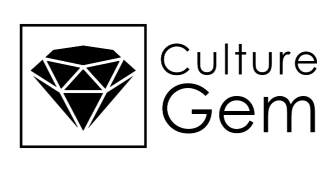 Culture Gem
Stand: 4/P20
| Awareness, training & education
| Information risk assessment & management
At Culture Gem, we understand that your people are the jewels in the crown of your business, and the heart and soul of your culture. We never lose sight of this when designing and implementing solutions for you.
Address
27 Old Gloucester Street
London
WC1N 3AX
United Kingdom
Products
We are dedicated to helping organisations embed culture into the heart of security. We are experts in cyber and information security awareness, behaviour change activities and strategy development for ...

The Culture Gem compliance eLearning system delivers each compliance topic in multiple formats, so that each of your people can choose their own mode of learning.