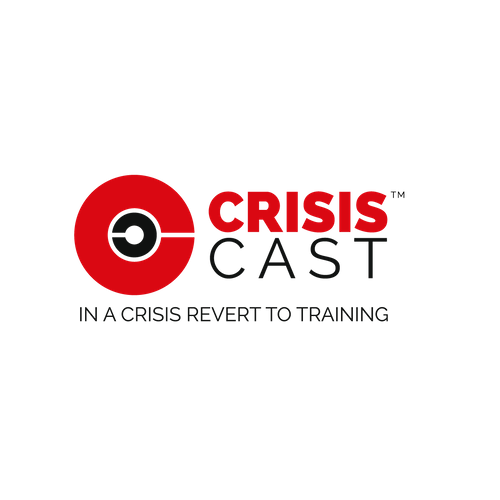 CrisisCast
Stand: 4/J20
| Awareness, training & education
| Endpoint security
| Incident response & management
| Information risk assessment & management
CrisisCast
Award winning film makers, virtual reality producers and real-play actors specially trained in disaster and crisis management.
We simulate crisis incidents across multiple platforms for emerging security needs in the UK, Middle East and worldwide. Our specialist teams – many with security clearance – are trained by behavioural psychologists and rigorously rehearsed in criminal and victim behaviour to help police, the army and the emergency services, hospitals, schools, local authorities, government, private security firms, shopping centres, airports, big business, criminal justice departments, media and the military.
Address
20-22 Wenlock Road
London
N1 7GU
United Kingdom
Videos
Entry level identification of red flag and stress behaviour. Pick out which of our 5 characters might have a less than innocent reason for their anomalous behaviour. Includes interactive training in c ...