09 Aug 2021
Security Policy Review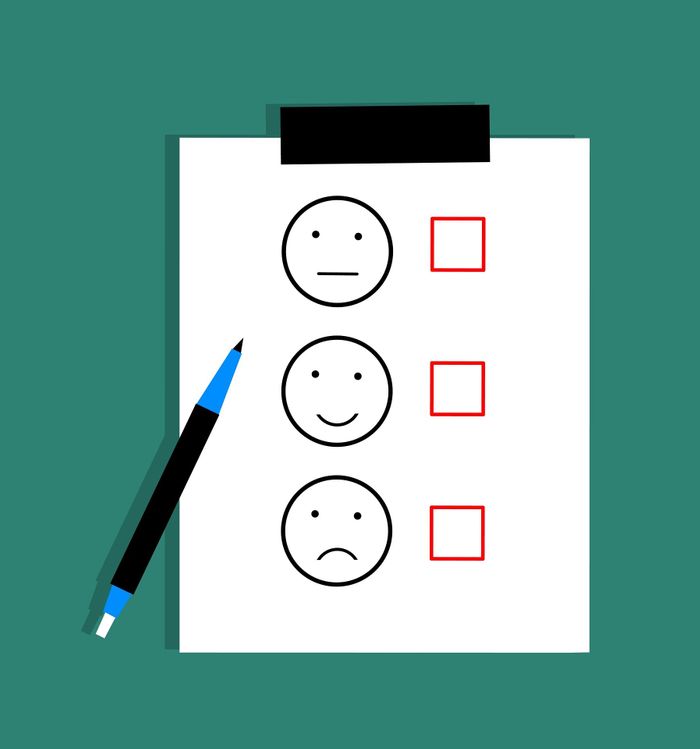 This service offers a review of your current security policy, how it is written and how it is implemented. We use key elements of the international information security management systems standard, 'ISO/IEC 27001:2013' as a model for security policy reviews to identify any gaps, and to ensure that policy, procedure and technical controls implemented by your organisation are based on coherent risk management.
Service reporting includes a comprehensive gap analysis and plain language recommendations based on your current policy, risk management and your business.
We are able to recommend our IASME trusted partners network to provide additional services such as a business continuity management. Our trusted partners have been subject to due diligence checks by the accreditation body appointed by the National Cyber Security Centre, the UK's National Technical Authority who are apart of GCHQ. They are also certification bodies for Cyber Essentials and Cyber Essentials Plus schemes which assure you have considered the most common cyber technical controls.
Request a quote - https://www.wmcrc.co.uk/service-request