21 Feb 2023
Penetration Testing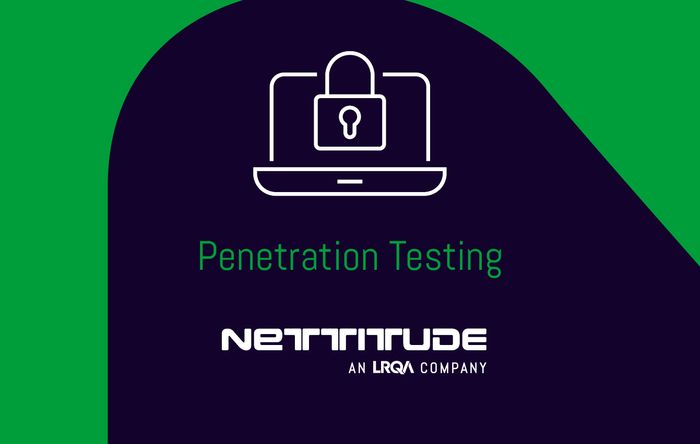 Every security expert we work with is thoroughly vetted, tested and certified. We don't just prioritize skills; every tester has a tenacious curiosity and passion in finding and exposing vulnerabilities in order to protect and secure your business.
As a leading penetration testing company, Nettitude holds the most coveted accreditations across the world.
We are an active member of the Council of Registered Ethical Security Testers (CREST) and are one of just 5 companies globally who hold a full suite of CREST accreditations.​
We are also an accredited supplier of CBEST and an approved provider of STAR testing services. Additionally, Nettitude's 24 / 7 SOC was the first to be accredited by CREST.
We are an ISO 27001 certified organisation and conduct all external testing engagements from within a rigorously controlled environment.