21 Feb 2023
Managed Vulnerability Scanning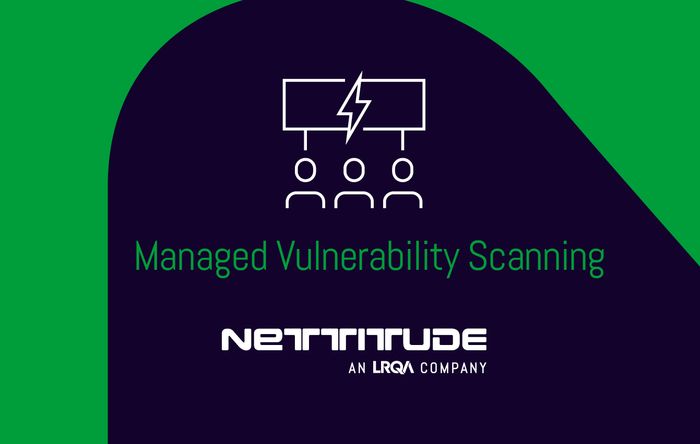 As a Platinum Managed Security Service Provider (MSSP) with team members achieving Tenable 'Guardian' status (the highest technical certification available in the Tenable Assure Program), we can help you find the solution that best fits your needs.
Identify vulnerabilities and blind spots
Every year, thousands of vulnerabilities are discovered, and organisations scramble to stay on top of them before a threat actor can cause major damage. Any head start Tenable can provide is extremely valuable.
Be compliant and efficient
Vulnerability scanning is often a pre-requisite to attain compliance with mainstream industry standards around data protection and process / payment management. It is also a repeatable, automated and efficient process.
Vulnerability prioritisation
Vulnerabilities do not come along one at a time. Multiple issues will arise and require your attention, often stretching already limited resources, Tenable.ep can help by quickly identifying and prioritising your most significant and urgent threats.
Patch management
Vulnerability scanning can enhance and evolve your existing patch management program.