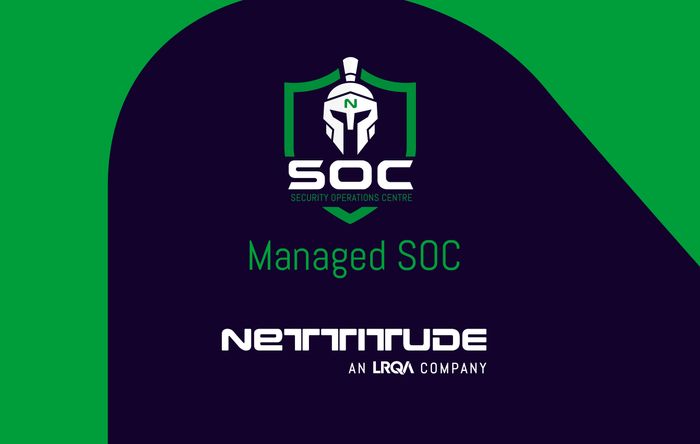 A managed SOC can provide a level of visibility and security that can be difficult to maintain in-house, both in terms of availability and expertise.
Organisations that have limited resources can rely on Nettitude to manage their alerting, detections, and incidents. Alternatively, you can supplement an existing team, providing in-depth expertise and availability when you need it most.
- Always on: Our SOC provides 24 / 7 / 365 expert security coverage
- Certification: We are certified to ISO 27001, ISO 9001 and CREST SOC standards.
- Technology: We use industry leading technologies and sophisticated threat intelligence to ensure we always remain ahead of the latest cyber threats.