Cyber Security Practice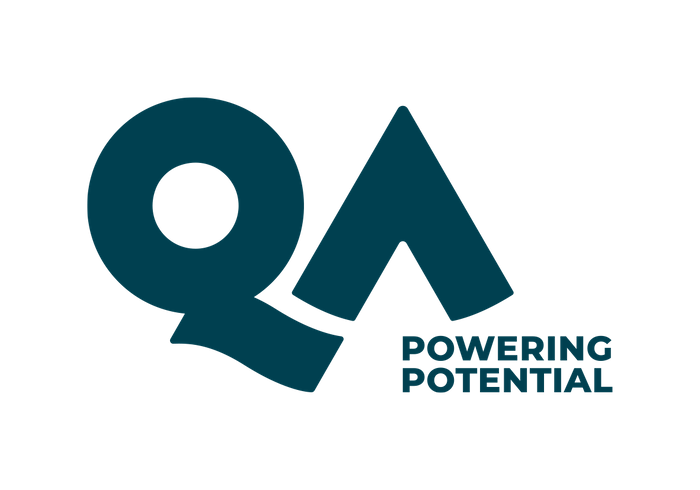 The QA Cyber Security practice offers the UK's broadest and deepest end-to-end curriculum of cyber training programmes, combined with the largest global network of cyber industry partners. Building on our experience in this area, we have launched our cyber security Squad-as-a-Service proposition, providing UK organisations with a source of accredited, early-careers tech talent.
We also offer a series of apprenticeships in cyber security from Level 4 up to Level 6. And for more experienced staff, we can provide MSc courses in cybersecurity through our university partnerships.
Our learning is offered across a range of delivery methods, including face-to-face and online instructor-led classroom delivery and our Cloud Academy digital learning platform. We also offer bespoke and private training solutions, customised to specific client needs.
The QA Cyber Security portfolio is aligned with security skills frameworks including NIST and CIISEC. For further information please visit the QA website - https://www.qa.com/training/courses/cyber-security/