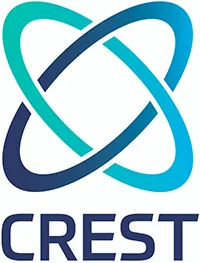 CREST has partnered with National Cyber Security Show and will be offering free-to-attend workshops across all three days of the event, focusing on strategies to tackle cyber threats and attacks, and prevention strategies to implement and get ahead of cyber attackers.
These hands-on and interactive workshops will give you a clear insight into proactive approaches to combating modern cyber threats.
In addition, these sessions will allow those preparing for CREST examinations to exercise their skills, and improve capabilities in line with the certification framework.